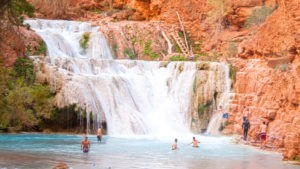 Clean Adventures is a JCAHO accredited and state licensed structured living facility with a therapeutic component treating addiction. A 12 Step based program integrating therapies, living skills and adventure work.
Our therapeutic approach is cognitive behavioral therapy, rational emotive behavior therapy as well as EMDR. Our program offers freedom from addictions, compulsive behaviors, and underlying trauma.
We provide treatment for individuals afflicted with the disease of addiction and/or substance abuse. We are a six month program for men requiring a three month minimum commitment. We implement mandatory weekly random drug and alcohol screening.
Our Extensive Adventure Program consists of:
Newcomer adventure day trips
Weekly outings of rock climbing, hiking, kayaking just to name a few
6 multi day trips a year (White water rafting on the Colorado River, Rock Climbing, Hiking, Skiing/Snowboarding, and Kayaking)
Ropes Course
Life Skills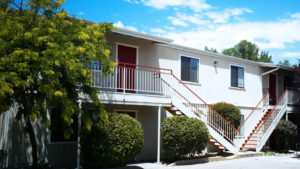 During your stay here you will have household commitments and community expectations for which you will be held accountable. You will gain life skills such as cooking, cleanliness and budgeting your finances.
You will also learn goal setting and know how to accomplish them. You will have a caring staff who will mark your progress and guide you on your path to a better life.
You are provided a safe environment to learn assertive communication and conflict resolution. Upon completion of our program you will have the necessary tools to re-integrate as a responsible and productive member of society.
Clean Adventures
844-433-8400
534 Madison Ave
Prescott, AZ 86301
cleanadventures.com