The Hills Treatment Center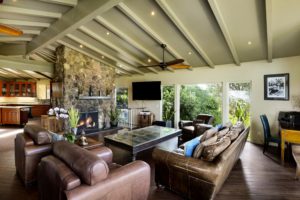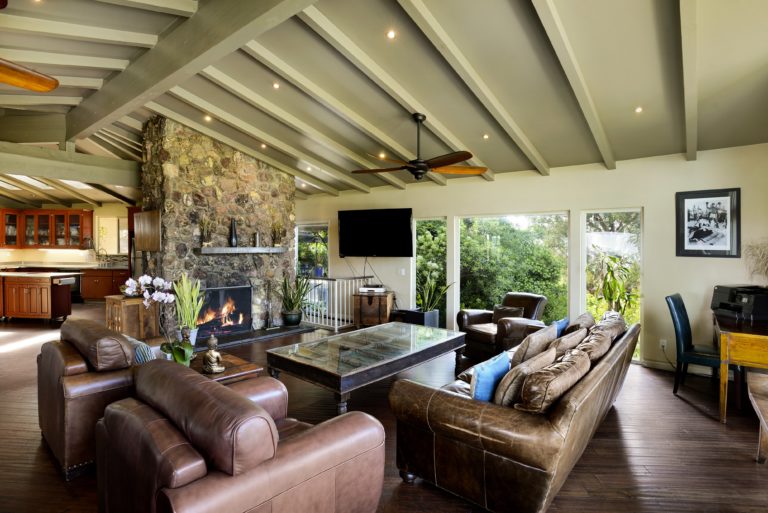 The Hills Treatment Center is an exceptional drug rehabilitation facility in Los Angeles, dedicated to the most progressive addiction treatment and recovery modalities.
The Hills offers a unique educational and therapeutic rehabilitation experience that aligns with the most highly regarded standards of drug addiction treatment.
Drug addiction is a complicated illness, marked by uncontrollable cravings that continue despite dangerous consequences. Therefore, rehabilitation requires a program that considers the complexities of addiction and addictive behavior.
The team of professionals at The Hills provide an encompassing rehabilitation program, devised to address both the physical and emotional health of the addicted person.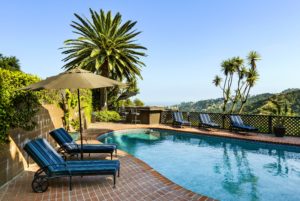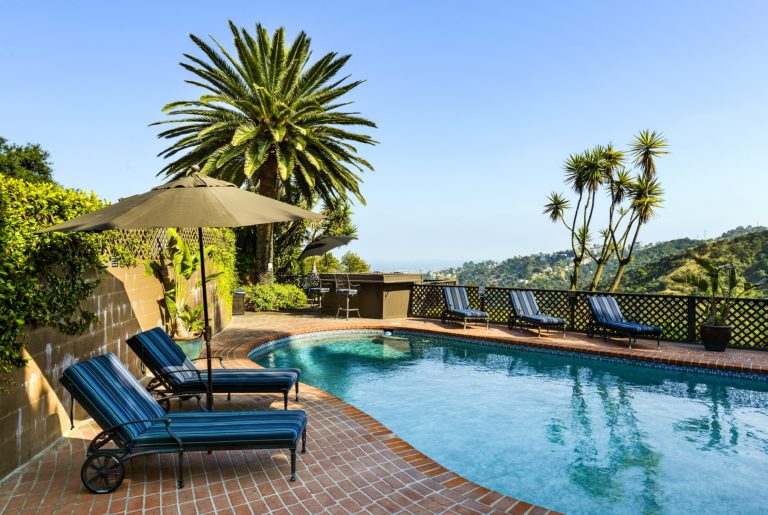 Rehabilitation at The Hills Treatment Center is nothing ordinary. For example, it's not a revolving door clinic where one-size-all treatment plans may or may not work.
The Hills provides a myriad of specialized treatment programs that support the addicted person and their loved one from start to finish in the course of rehabilitation.
Moreover, treatment plans are made on an individual basis, and the experts at The Hills involve the addicted person throughout, knowing that they must have a stake in their own recovery and rehabilitation. After all, the addiction treatment staff, patients, and loved ones all work toward the same goals together. You are never alone in rehab at The Hills Treatment Center.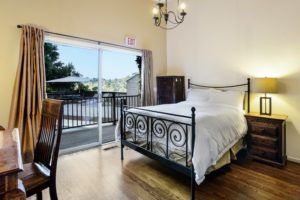 The Hills is exceptional because it offers many types of drug rehabilitation programs within one drug rehabilitation facility, regardless of your drug(s) of addiction.
Browse our website and you will be impressed with the range of services that we enlist to support drug recovery and rehabilitation.
Residential Treatment Program
Family Immersion Program
Family Therapy Program
Dual Diagnosis Treatment
Sober Companion Services
It's easy to begin drug rehabilitation at The Hills because they will recognize you as an individual. Partner with them today and you will soon realize what a tremendous resource they are in your life. Additionally, you'll learn the crucial role the understanding staff plays in your journey toward drug addiction recovery and rehabilitation.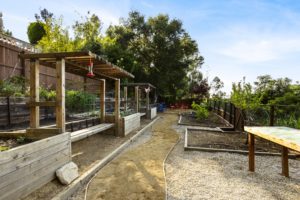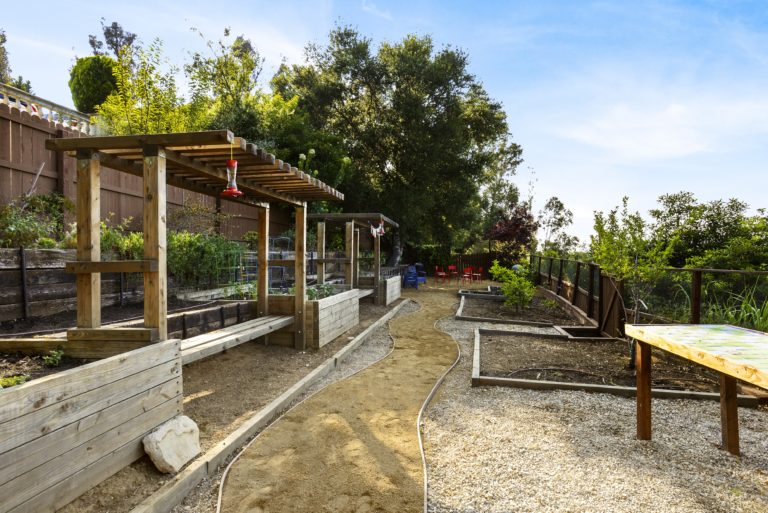 The Hills residential treatment program incorporates the finest of therapeutic and clinical services in a modern well-appointed urban setting. Inpatient treatment is often the first step to living a life in recovery. Here you will be given the necessary tools and support to succeed in living a sober life.
Secluded with community access we have the best of both worlds on our gated 3 facility 2-acre estate. In our 24 hour, fully staffed and supervised program, clients enjoy individualized residential treatment programs comprised of:
Individual therapy
Group counseling
Detox programs
Education support services
Medication support
Health and wellness programs
Meals provided by world-class chefs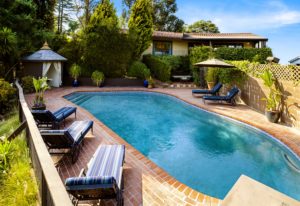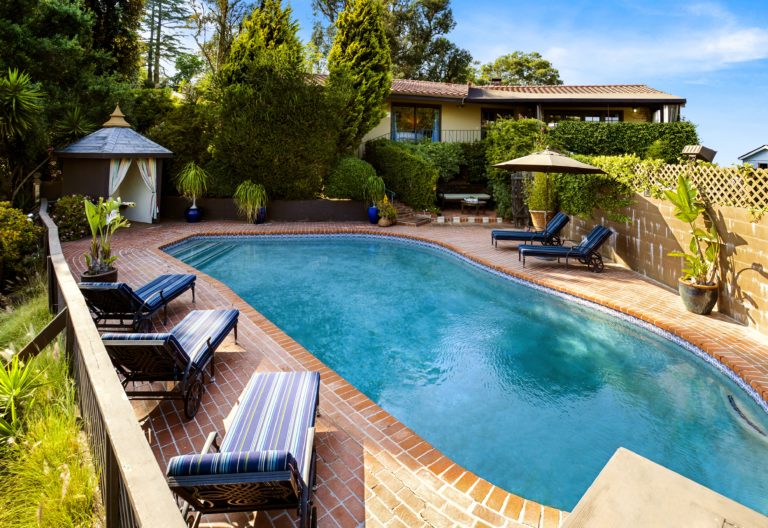 Some of the most common that rehab centers offer include:
Cognitive-behavioral therapy
Matrix model therapy
Supportive-expressive psychotherapy
Individual counseling
Group counseling
Our staff is experienced both personally and professionally in the world of addiction and recovery. Our clinicians are on call 24 hours a day to provide support and insight to clients embarking on their adventure in recovery.
Our staff is also well versed in negotiating the court system and providing services and support through what can be an emotionally fraught time.
888-475-8929
www.thehillscenter.com
Learn More