Riverwoods Behavioral Health
Our goal is to provide tailored treatment for each of our patients. To do that, we have many specific programs and levels of care. Riverwoods Behavioral Health offers separate programming for adolescents, adults, and seniors, and we also have specialty tracks for substance abuse (including detox), co-occurring disorders; and psychiatric disorders such as depression, anxiety, and bipolar disorder.
Riverwoods is much more than an inpatient hospital; we also have PHP and IOP levels of care in our treatment center. We pride ourselves on offering a full spectrum of care that adapts to our patients' needs.
Virtual Tour
---
Riverwoods Behavioral Health Offerings: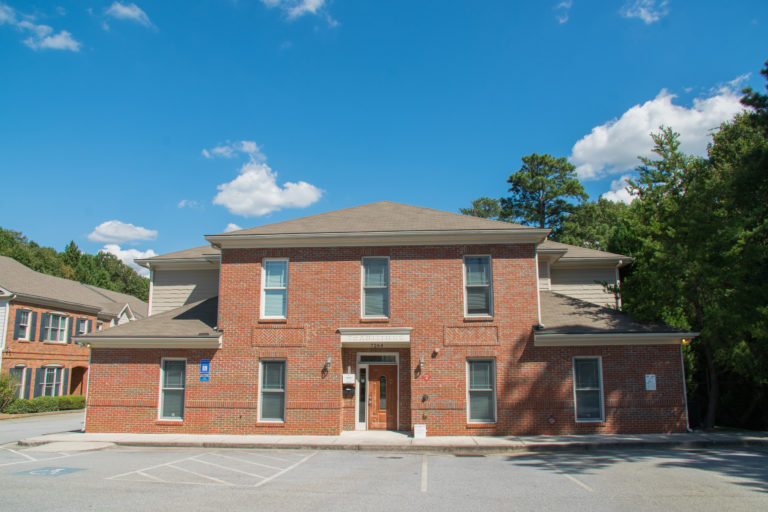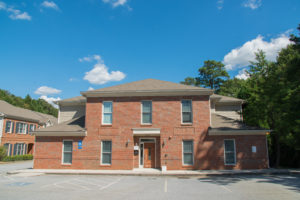 Care Level:
Inpatient, PHP, IOP
Patients Served:
Adults / Seniors
Males and Females
Therapies:
CBT (Cognitive Behavioral Therapy)
833-551-1305
[email protected]
Learn More