Reflections Recovery Center

Our goal for each individual is beginning anew in a productive, sober and fulfilling life.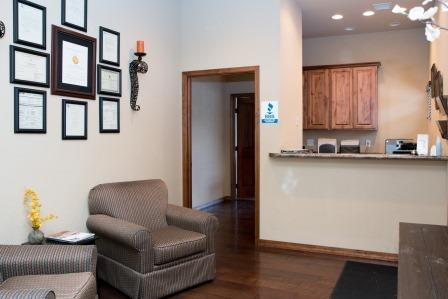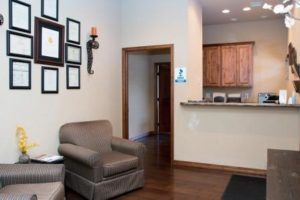 Reflections Recovery Center is nationally accredited by The Joint Commission, which designates us as a health care facility committed to the highest standards of patient safety and quality of care.
We are a state licensed long-term men's treatment center offering psychiatric evaluation and oversight, evidence-based therapy provided by licensed mastered leveled clinicians and a sober environment where men can work on their life skills in a supportive atmosphere. We accept most insurance plans and offer a reasonable self-pay rate.
Reflections Recovery Center – Drug, Alcohol and Co-Occurring Disorders Addressed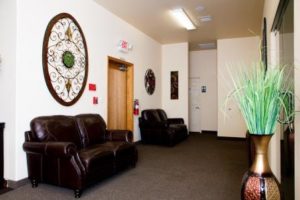 Dedicated to men 18 and older with drug and alcohol addictions as well as co-occurring diagnosis, Reflections Recovery Center specializes in treating those who struggle with chronic relapse and pride ourselves in their ability to recover.
Addictions are often rooted in overwhelming life challenges such as post-traumatic stress, depression, bipolar disorder, anxiety and hopelessness. Our specialized clinical staff provides a comprehensive psychiatric evaluation upon admission and will diagnose and treat underlying mental and emotional conditions, making long term sobriety and a fulfilling life possible.
Men 18 and Older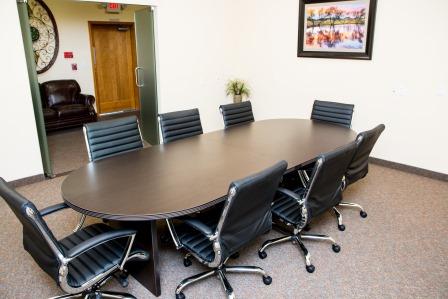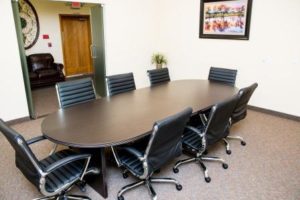 Reflections Recovery Center believes its focus on gender-specific treatment enables young men to more fully participate in the therapy program without inhibition or distraction. This accelerates their progress toward full self-knowledge and disclosure and reinforces the efficacy of treatment.
We recognize and value the importance of family and others who play a significant role in the lives of our men in treatment and include them throughout the treatment process.
We believe that our "Open Community" treatment model provides the best of both open and protected centers—our men practice life skills such as accountability and responsibility within a safe environment, gradually reintegrating into the outside world with confidence.
Therapies Employed
Our therapeutic staff members work hard to stay current in the field and are trained in evidence-based therapeutic techniques that allow them to tailor treatment plans according to each individual's needs.  Among the types of therapy employed at Reflections Recovery Center are:
CBT (Cognitive Behavioral Therapy): an effective treatment for substance abuse that helps clients understand how thought patterns drive feelings and actions.
DBT (Dialectical Behavior Therapy): equips clients with important skills for becoming more resilient in handling life's stressors. Techniques include mindfulness, Interpersonal Effectiveness, Emotion Regulation and Distress Tolerance.
Experiential Therapy: Clients engage in activities which can include sports, music, art and adventure. Clients learn to connect this experience to their real lives, helping them build healthy coping skills.
Motivational Interviewing (MI): Clients build a strong desire to break the bonds of addiction through understanding and overcoming the ambivalence and fear of change.
Trauma-Informed Care (TIC): Recognizing that problem behaviors often began as understandable coping skills from traumatic experiences creates a forgiving and nurturing environment in which men learn healthy coping skills and regain control of their lives.
Eye Movement Desensitization and Reprocessing (EMDR): A highly effective treatment relieving symptoms of trauma and PTSD (Post Traumatic Stress Disorder), EMDR has been very successfully used in addiction therapy.
Emotional Transformation Therapy (ETT): Combines psychotherapy and the use of light to dissipate negative thinking patterns, relieving "stuck" thinking and mood disorders.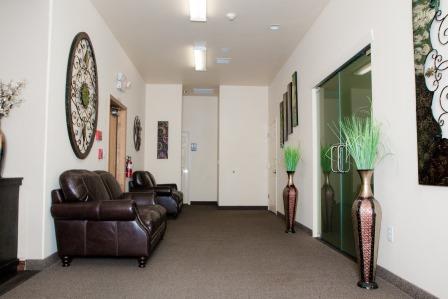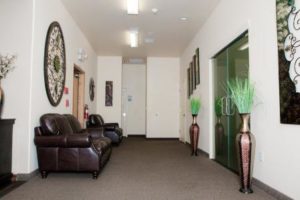 Along with psychoeducation, meditation and other self-help tools, these therapeutic modalities help our clients understand how underlying issues such as trauma or family of origin experiences can trigger destructive thinking patterns and behavior.
Over time they learn new coping skills, and ways to redirect negative reactions to neutral or positive perspectives.
A Day At Reflections Recovery Center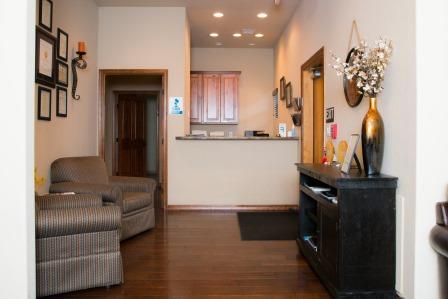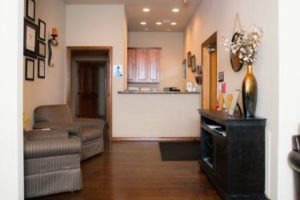 Our program is based on the 12 Steps of Alcoholics Anonymous, and the steps are incorporated into our daily activities. Clients also meet with a naturopathic physician to assist those seeking an additional approach.
Each day at Reflections Recovery Center includes structured wake times, meal times and bedtimes. This builds regularity, order and discipline into daily life.
Depending on the day, clients participate in individual therapy, group therapy, life skill practice, fellowship with one another, gym and recreation time and family time. As an individual progresses through the program, they begin either working part-time outside the center, volunteering in the community or taking classes at one of the nearby colleges.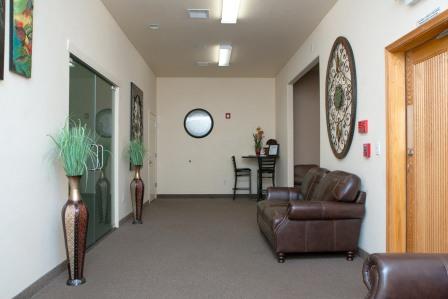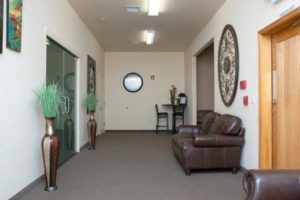 Adventure and experiential group activities are regular events and provide both challenge and fun for the men. Even learning to enjoy quiet time is a stepping stone to a well-balanced life and plays an important part in long term recovery.
Our mission at Reflections Recovery Center is to compassionately help each person discover their core values, take the necessary steps to overcome chemical dependency, and to find a life worth living, Today…Tomorrow…And Always!
---
Patients Served: Male only, 18 and up, dual diagnosis, substance abuse
Care Level: Outpatient, Individualized Treatment Plans, Sober Living, Dual-Diagnosis Treatment, Aftercare Alumni
Treatment Options: CBT, DBT, EMDR, Experiential Trauma Therapy (ETT), Psychoeducation Rehabilitation, Meditation, Individual Therapy, Group Therapy, Motivational Interviewing, Emotional Transformation Therapy (ETT), Trauma-Informed Care (TIC)