Ohio Hospital for Psychiatry
Ohio Hospital for Psychiatry, which is located in Columbus, Ohio, provides comprehensive programming for adults and seniors of all genders whose lives have been impacted by mental health disorders, cognitive disorders, and co-occurring substance use disorders. Treatment options at our hospital in central Ohio include detoxification, inpatient care, and outpatient programming.
At Ohio Hospital for Psychiatry, we are committed to working closely with all patients and, when appropriate, their family members to help them achieve the highest possible quality of life. Our services include thorough admissions assessments, a personalized treatment plan for each patient, and detailed discharge planning to promote sustained progress after a patient has transitioned out of our care.
---
Ohio Hospital for Psychiatry Offerings: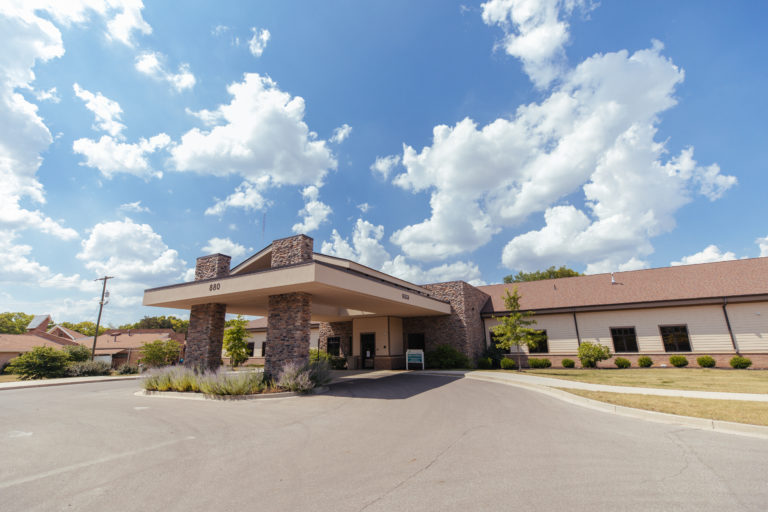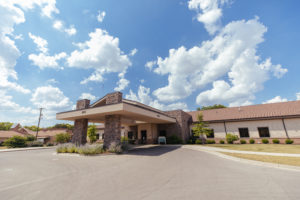 Care Level:
Inpatient
Patients Served:
Adults
Males and Females
Therapies:
Activity Therapy, CBT (Cognitive Behavioral Therapy), DBT (Dialectical Behavioral Therapy)
(614) 532-4307
[email protected]
Learn More