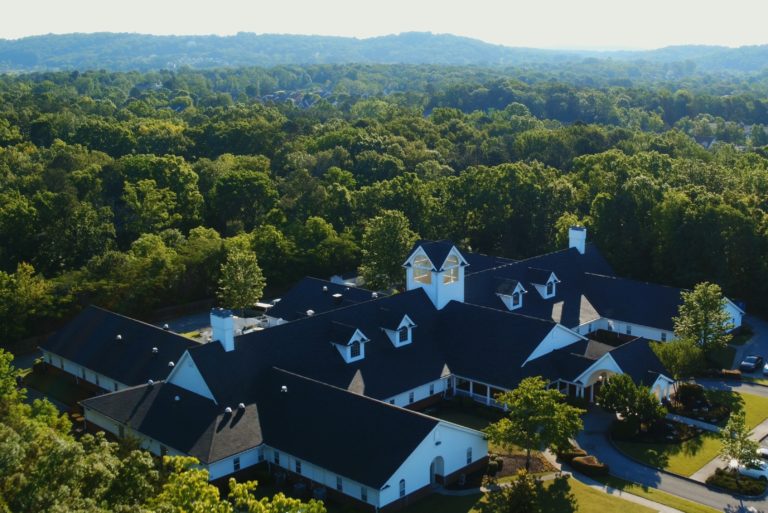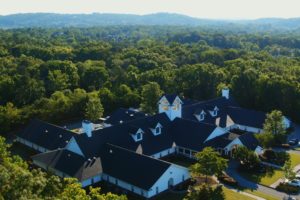 Located near the beautiful Blue Ridge Mountains in Chattanooga, Tennessee, Focus Treatment Centers supports the journey to recovery with various levels of care for substance use disorders.
As a Center of Excellence, we provide gold-standard treatment modalities with experienced and compassionate professionals in the fields of medicine, psychology, and addictionology.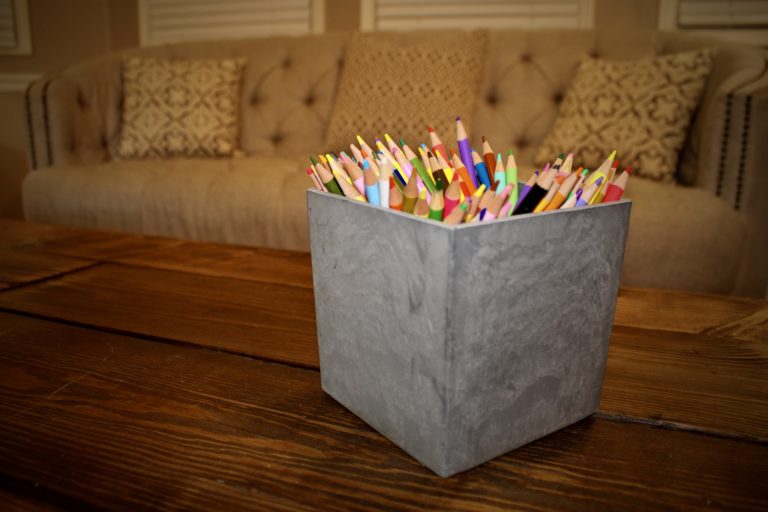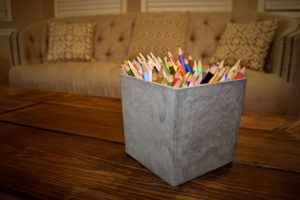 Our multi-disciplinary approach offers an emotionally and medically safe environment to detox when appropriate. Typical dependencies treated include alcohol, opioids, cocaine, marijuana, ecstasy/molly (MDMA), GHB, Ketamine, Synthetic THC, Crystal Methamphetamine, and prescription pills.
Focus specializes in "dual diagnosis" treatment, which is designed to address co-occurring issues of eating disorders, depression, and/or anxiety in addition to substance use.
Support and education throughout the treatment process is provided by our experienced and caring staff, who believe that full recovery from an addiction is possible.
We practice clinical excellence through established therapeutic models. Our treatment techniques and programming include:
Traditional 12-Step Philosophy
Dialectical Behavior Therapy (DBT)
Adventure and Wilderness Programming
Weekly YMCA Outings
Individual, Group, and Family Therapy
Shame Resiliency
Self-Compassion Work
Mindfulness and Spirituality
Relapse Prevention Planning
Call Now for Help: 855-464-7704
 Website: Focus Treatment Centers
Every patient is valued for his/her unique journey and individual needs, with whole-person care as the basis of every treatment plan.
We know that choosing to enter treatment is life-changing, courageous, and at times, challenging.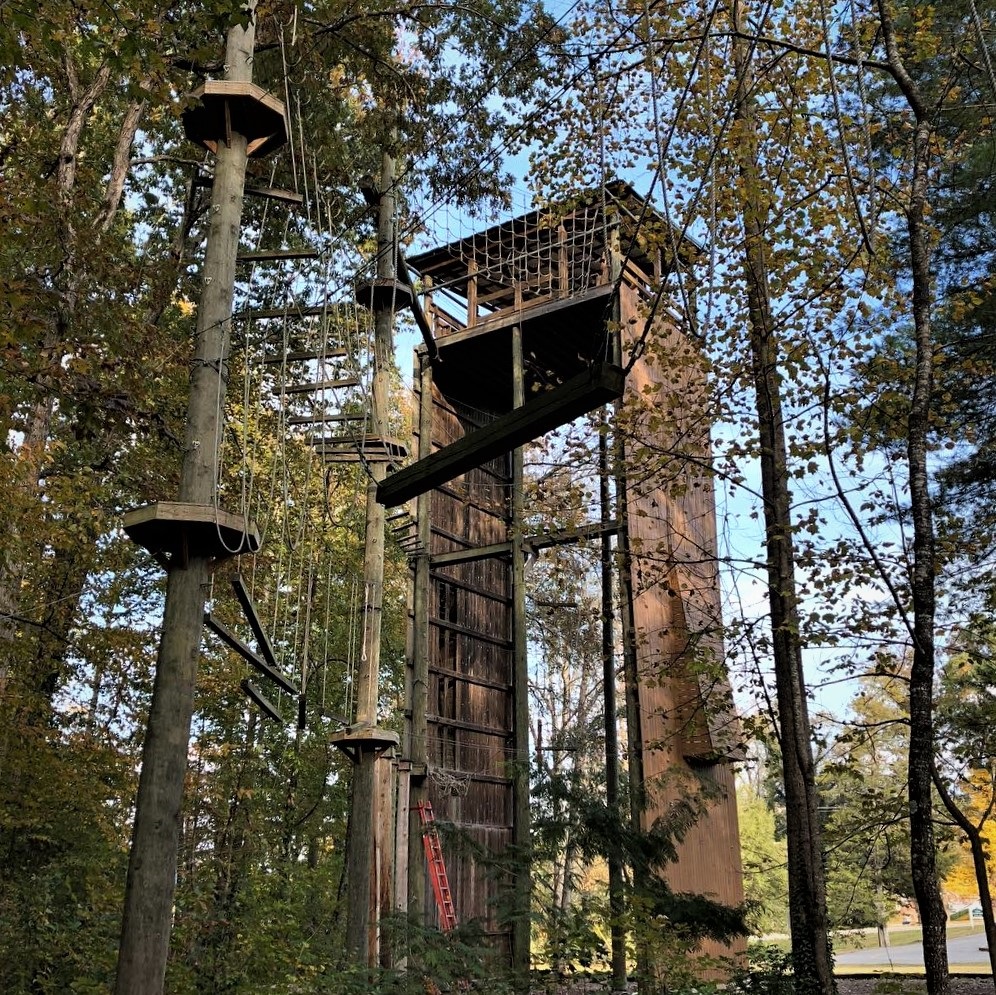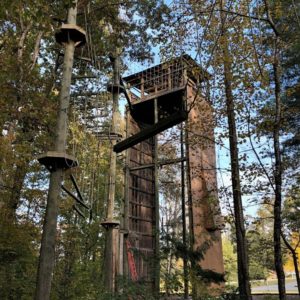 Focus understands the struggle and is available for support at every step of the journey via phone call, email, or text.
Focus Treatment Centers Locations/Contact Information
Focus is located among the beautiful Blue Ridge Mountains of Chattanooga, Tennessee:
Chattanooga – 7429 Shallowford Road, Chattanooga, TN 37421
Contact us: listing number or www.focustreatmentcenters.com/substance-use-treatment
Whether you have a question about a referral or have additional questions about our programs, we are available to help. This is a place of hope, a place to heal, and a place to truly discover who you are.
---
Focus Treatment Centers in Chattanooga, TN Treatment Offerings:
Detox, Residential, Partial Hospitalization, Intensive Outpatient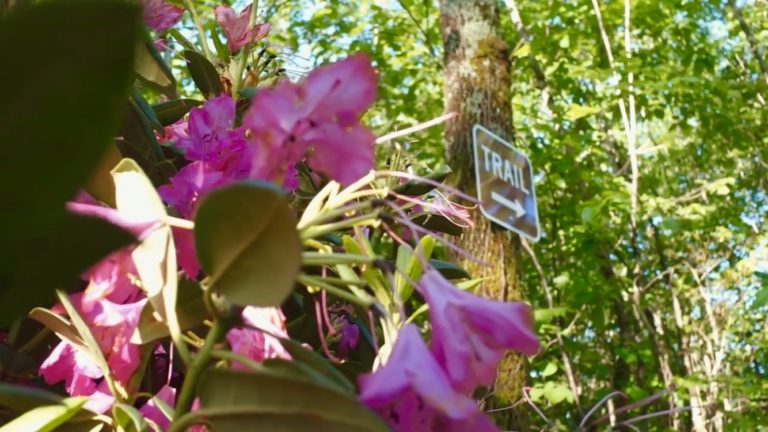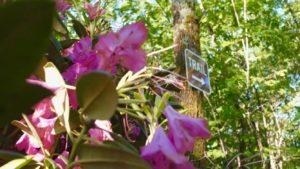 Patient Types Served:
Adults (Ages 18+)
Men and Women
Therapies:
12-Step, DBT, Individual Psychotherapy, Family and Group Therapies, Wilderness Therapy, Yoga, Art Therapy, Intensive Relapse Prevention, Didactic and Experiential Therapies
855-464-7704
[email protected]
Learn More