Located in Calistoga, California, Duffy's Napa Valley Rehab is settled on a 23-acre hot springs resort in upper Napa Valley. Since 1967, the staff at Duffy's has helped tens of thousands of individuals overcome their battles with addiction.
This CARF-accredited, world-class organization offers a variety of treatment options that are designed to fit the needs of individuals struggling with primary substance use disorders as well as co-occurring mental health conditions. The residential treatment programs available include a 30 day, 60 day, and 90 day program, each of which is tailored to meet an individual's particular treatment goals.
Additionally, Duffy's offers partial hospitalization programming that provides individuals with comprehensive treatment and support after they complete detox and/or residential programming. The experienced, compassionate, and professional staff at Duffy's is dedicated to providing treatment in an atmosphere that is safe and comfortable as opposed to sterile and clinical.
By implementing a family-based philosophy, the staff at Duffy's is able to help the guests who seek our care and their loved ones achieve physical and mental healing.
---
Duffy's Napa Valley Offerings: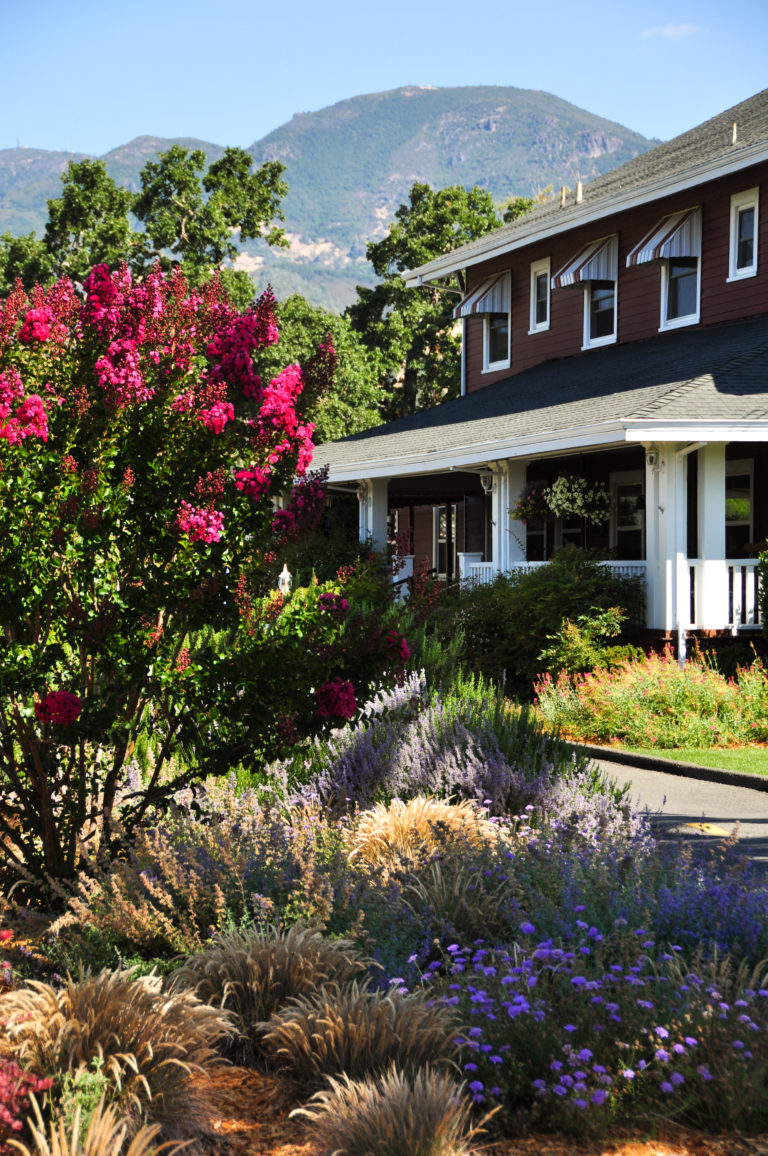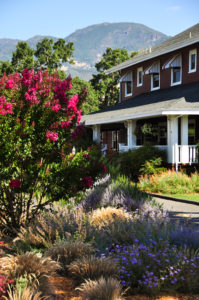 Care Level:
Residential
Patients Served:
Adults
Males and Females
Therapies:
DBT (Dialectical Behavioral Therapy), MAT (Medication-Assisted Therapy), group therapy, individual therapy, 12-step
(707) 709-8099
[email protected]
Learn More