Crestwyn Behavioral Health
Crestwyn Behavioral Health Hospital, which is located in Memphis, Tennessee, is a state-of-the-art treatment facility that offers age-appropriate care for adults and seniors of all genders. Programming at our hospital in western Tennessee includes inpatient treatment for adults and seniors, along with outpatient services for adults.
We serve individuals whose lives have been impacted by substance use disorders, as well as those who are struggling with mental health disorders such as anxiety, depression, and bipolar disorder. Our senior inpatient program also offers customized treatment for older adults with specific age-related concerns. Each person who is entrusted to our care follows a personalized treatment plan.
---
Crestwyn Behavioral Health Offerings: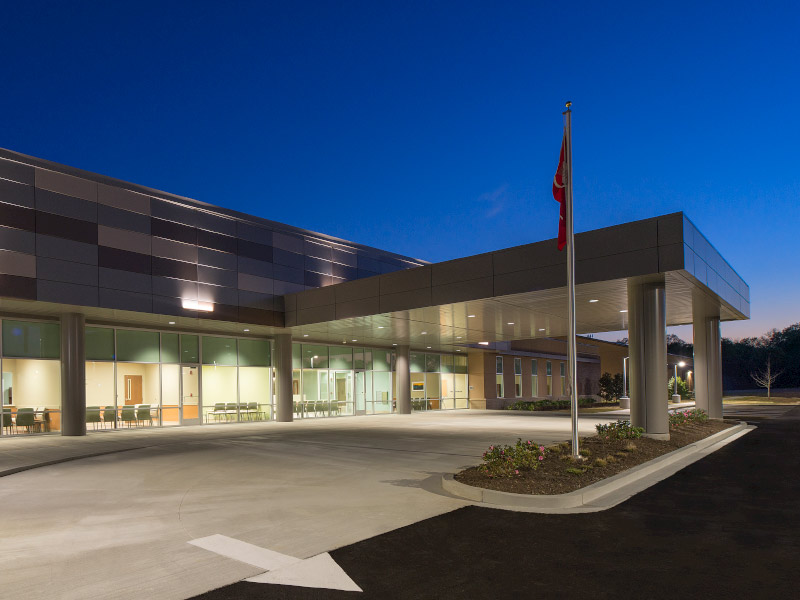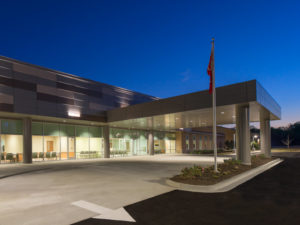 Care Level:
Detox, Inpatient, PHP, IOP
Patients Served:
Adults / Seniors
Males and Females
Therapies:
CBT (Cognitive Behavioral Therapy), DBT (Dialectical Behavioral Therapy)
(901) 457-5667
[email protected]
Learn More