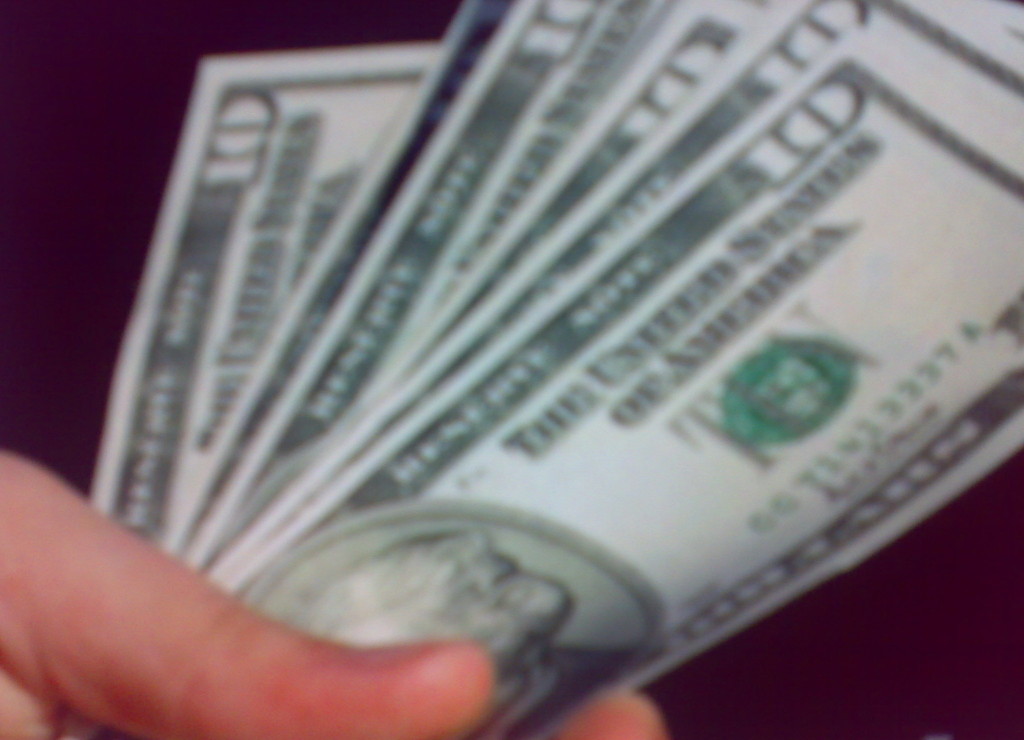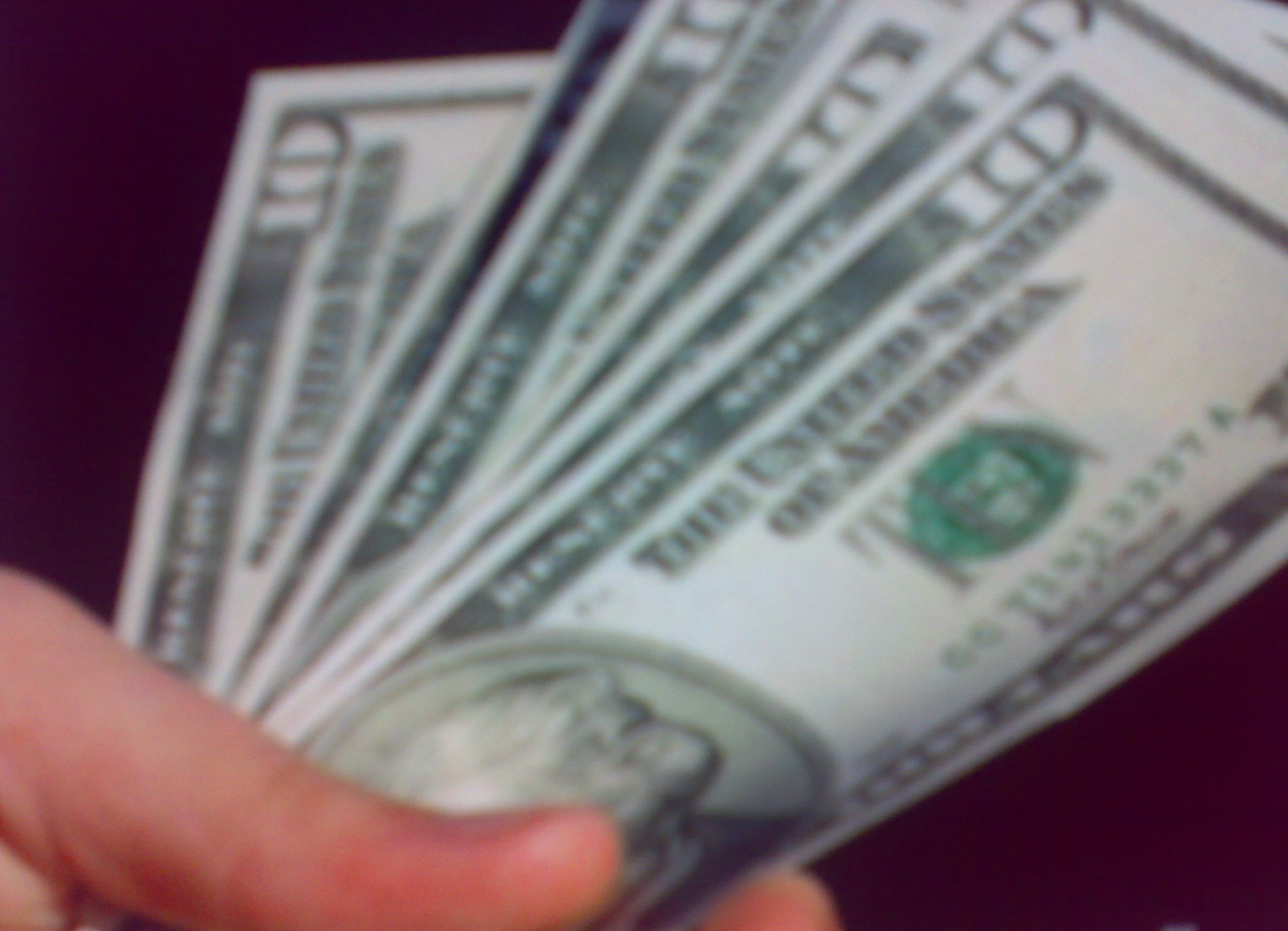 Contributor: Crystal Karges, MS, RDN, IBCLC Special Projects Coordinator at Eating Disorder Hope/Addiction Hope
If you or your loved one has struggled with a gambling addiction, you have like had to rebuild many areas of you life that have been impacted by this lifestyle. Renegotiating your relationship with money can be one of the most difficult aspects of recovering from a gambling addiction, but it is the most crucial to establishing healthier habits.
Having guidelines for yourself in terms of how you will use your money are important to maintaining your recovery from gambling as well as learning how to spend money appropriately.
Budgeting Can Be Overwhelming: Find Support
This process can be overwhelming initially, particularly if you have not had healthy spending habits. If you are attempting to navigate through this process alone, consider reaching out to a professional who can help guide you through this process.
This might include a credit counselor, accountant, or money management counselors. These professionals are skilled in offering budget and debit counseling to those you need assistance with money management skills.
If you are dealing with significant debit, credit issues, or simply need help with budgeting after recovering from a gambling addiction, you may consider enlisting the support of such a professional.
Changing Your Perspective on Money
Part of this process will involve a change in your perspective on how you view money. If you find yourself with continued tendencies to gamble, you may need to solidify your recovery. A gambling addiction can be an inadvertent way to cope with difficult experiences or overwhelming situations.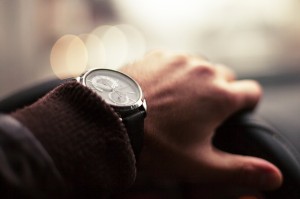 If you still find yourself using gambling in this way, consider working with a specialized counselor or therapist to learning healthier coping mechanisms.
Learning a New Approach for Handling Money
Recovery from a gambling addiction will involve learning a new approach with how to handle money. This will include learning how to budget, pay off debt, and create a savings account.
These health financial habits and skills may take time to reestablish but are possible as you solidify your recovery and work with professionals who can help guide you though this process.
Community Discussion – Share your thoughts here!
Have you or someone you love recovered from a gambling addiction? What aspects of treatment were helpful for you in learning how to renegotiate your relationship with money? What tools or resources might you recommend to others?
Last Updated & Reviewed By: Jacquelyn Ekern, MS, LPC on July 1st, 2015
Published on AddictionHope.com